Build wealth.
Get your best mortgage here.

Dawn Stephanishin
Mortgage Agent
Specialties: Residential Mortgages, Reverse Mortgages, Self Employed, First-Time Home Buyer, New Canadian
Apply Now
About Me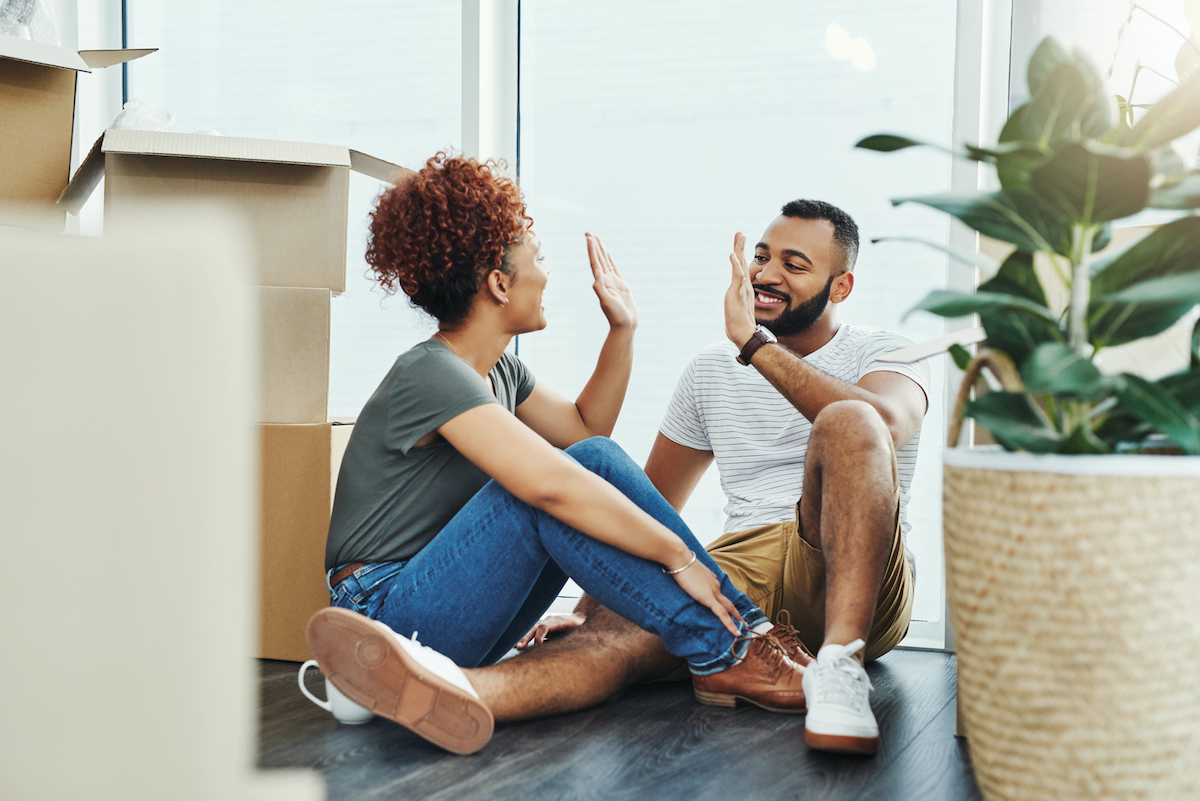 With more than 40 years of experience in the financial services industry, Dawn has the knowledge you need to help with financing your home. As an Independent Mortgage Broker, Dawn is able to offer Clients a variety of options and great mortgage products with competitive interest rates to suit each unique situation. Whether you are purchasing your first home, a larger home or a Vacation property, you want Dawn's experience behind you!
Dawn has lived in the Okanagan most of her life. The Okanagan life has access to fantastic lakes, Silver Star Mountain and with the great residents that live here, what more could you ask for? If you are buying a home in Vernon, chances are, Dawn will know the property itself!
When not working, Dawn has a passion for traveling and for sports and is often seen with her husband Glen at a Seahawk Football game. Dawn has volunteered over many years for local charities, and is proud to have been part of the wonderful group of women of Wine, Women & Woods, who collectively donated more than 1 million dollars to the Breast Cancer Foundation BC/Yukon and Vernon Jubilee Hospital to assist with Breast Cancer detection. WWW is proudly displayed on the Wall of donations at VJH!
Dawn would be happy to provide local experience and knowledge to help you with obtaining the Best Mortgage Available for you. Dawn is consistently a top 5% National

Invis Award Winner recognizing the commitment she has to her clients and Business every single year. Many of her Lender partners have recognized Dawn as part of the 100 Million Dollar Brokers. Give Dawn a call to get started!
7 reasons to use a Mortgage Broker over your Bank
Check it out
Self Employed
Borrowing money is harder for many self-employed Canadians. While there is broad recognition that self-employed Canadians are reliable borrowers, it may be difficult to navigate the mortgage process and the different options available specifically for this group. We can help turn the tables. These individuals may run their own businesses, or work in a profession where the main source of their income is predominately capital gains, a form of income that is generally not considered by most "A Lenders".
We work with self-employed homebuyers every day and understand the challenges that they may face when arranging a mortgage especially with no standard proof of income. Our brokers are experts when it comes to mortgage solutions and have access to multiple options, including mortgage products designed specifically for self-employed Canadians. They can pinpoint which lenders have more favourable terms and requirements and advise you on how you can improve your options to get the best possible rate and terms.
The more complex your mortgage situation, the more sense it makes to use an experienced mortgage professional who can help simplify the process and help you achieve both your short-term objectives and your long-term financial plan. Most of all, they allow you to stay focused on your business, alleviating the burden of many time-consuming and frustrating tasks and meetings associated with securing a mortgage and will also work around your busy work schedule. Many will even travel to your work site if required to make the transaction as convenient as possible for you.
Remember, that independent mortgage professionals work for YOU, not the lenders or banks, so you can rest assured that their advice is unbiased and in your best interest when it comes to finding the right lender and right product to meet your needs. Find out what your options are, give us a call.
Reverse Mortgages
If you're a homeowner over the age of 55 and want to tap into your home equity, a reverse mortgage can be the right solution for you. A reverse mortgage is also known as an "equity release". With a reverse mortgage, you can access up to 55% of the equity in your home tax-free as a lump sum or monthly cash deposits. The maximum amount you are able to borrow will depend on your age, your home's appraised value, and our lender. No mortgage payments are required and you maintain ownership of your home. Repayment of the loan and interest is only required once you move or sell the home. At the end of your loan term, you may have less equity in your home. If you don't make any payments, which is fine, you may have a larger interest payment to make when the home is sold.
A lender will often ask you to consult a lawyer prior to giving you a reverse mortgage to ensure you understand the conditions of the mortgage. The lender can never force you to sell your home to repay the reverse mortgage. It is also important to note that all existing loans on the property, including a mortgage or a home equity line of credit must be paid off prior to getting the mortgage.
Whether you're looking for a financial cushion to live comfortably, funds to cover monthly expenses, pay off debt, renovate or fund your children's education, you can use the funds from a reverse mortgage in any way you want without restrictions! What's more, is if the home goes up in value, it doesn't affect the reverse mortgage, meaning that all equity gained is yours! Lastly, you can get out of a reverse mortgage at any time by paying off the loan and any interest accrued.
Have a discussion with your mortgage professional to find out if a reverse mortgage is the right solution for you.
Today's Exclusive Invis Mortgage Rates
As of September 23, 2023
Click to secure the rate
Showing the best rates in:
* Insured mortgage rates, subject to change. Conventional and refinance rates may be higher. OAC. E&OE
Sign up for my Newsletter