Build wealth.
Get your best mortgage here.

Nancy Varhaug
Mortgage Consultant
Languages: English
Specialties: First-Time Home Buyer, New Canadian, Residential Mortgages
Apply Now
About Me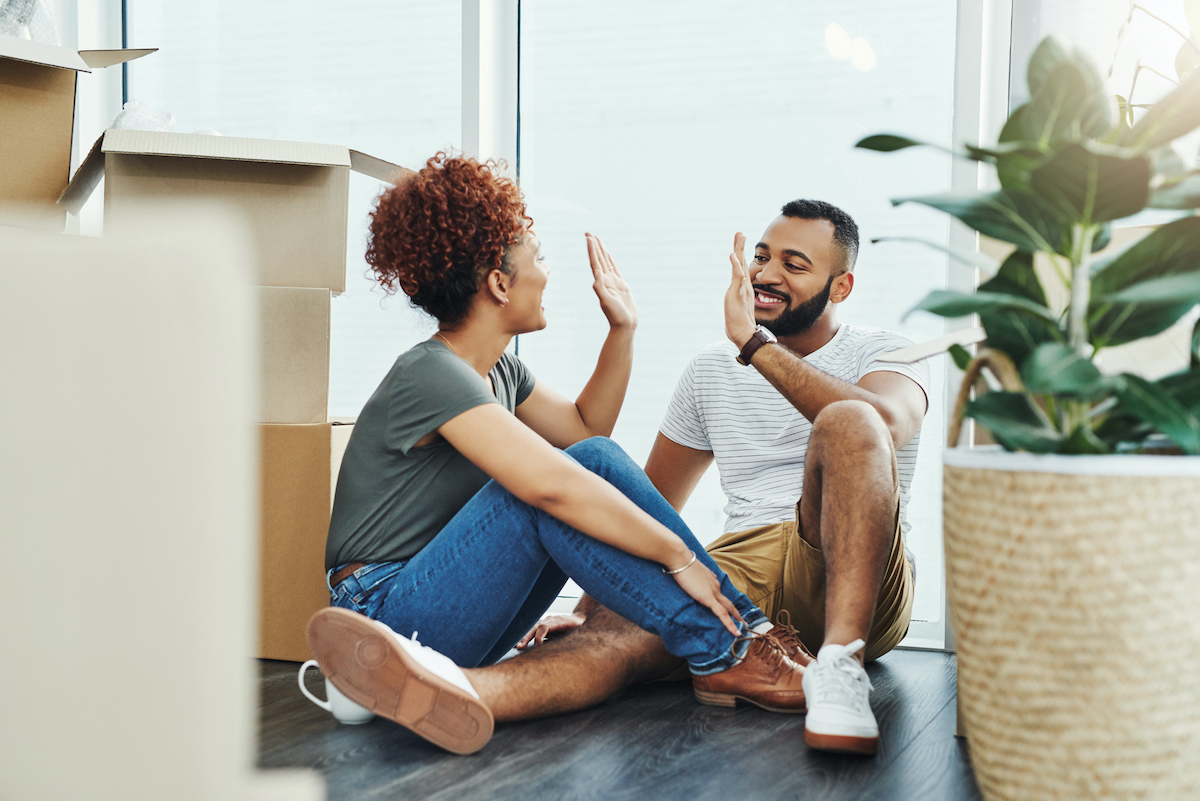 Before I became a Mortgage Broker at Invis, I was an environmental consultant where I worked mostly in the northern part of the province. There were so many mosquitos, and they almost drove me to insanity, but now I help people with residential mortgages, so maybe I'm the one who's insane?
After I finished university and worked for a couple of years, my dad approached me and asked if I could loan him some money as a down payment on an investment property. Unfortunately, he wanted me to charge him interest, so I put 2% per month in the contract. I didn't understand that meant over 24% interest per year. He was mad, haha. Thankfully, we discussed it and resolved it quickly, and I have learned so much about interest rates since then.
Mortgages and mortgage rates can be incredibly complex for individuals, and I want to fix that by providing mortgage guidance. I love talking about home renovations, personal finances, retirement goals, and going over the options together to figure out the best mortgage for you. As a mortgage broker at Invis, I guide first-time homebuyers to navigate the process of real estate financing. That includes going over mortgage rates, down payment options, and sometimes improving credit.
We deal with many lenders (banks, credit unions, mortgage lending companies, and so on) which give us more financing options. Invis is a group of brokers so we get bulk discounts for rates, and we know the underwriter requirements so your home financing is more streamlined. I am on your side and the lenders compete for your business. Essentially, I save you time, money, and stress, what else can I help you with?
Find me on my cell at 778-677-1136 or by email at nancyvarhaug@invis.ca.
7 reasons to use a Mortgage Broker over your Bank
Check it out
First-time home buyer
Here's to buying like a pro the first time!
Buying your first home is one of the most important financial decisions you'll ever make and getting the right advice from a mortgage professional is a great way to start.
Before you start looking for your dream home, your Invis professional can help you find out how much you can qualify for so you can shop with confidence. They'll explain the process and even assist in getting you a mortgage pre-approval so you can take advantage of today's low rate environment by locking in today's rate for you for a set period of time, typically 90 to 120 days.
Understanding your down-payment options is important as you get ready to buy your first home. This is right time to consult with your mortgage professional who can explain the requirements and options available to first-time buyer only when it comes to down-payment. Generally, the min down-payment required depends on the purchase price with the min being 5% down. For homes $500,000 and under 5% down is the min required. For homes over $500,000 but less than $1 million, you need 5% down-payment on the first $500,000 and 10% for any amount over that. If your purchase price is $1 million or more, a minimum 20% down-payment is required. Mortgages with less than 20% down are subject to default insurance which is usually added to the mortgage amount.
At Invis, we work with over 60 lenders from major banks to private lenders. Your mortgage professional gives you access to multiple lenders and finds the right mortgage for you with only one application. They help you navigate the process, explain your options and present you with mortgage solutions that best meet your need. Having the right combination of mortgage features, privileges and rate is key. The right mortgage goes beyond just the rate--it's important to also consider term, prepayment options, refinancing penalties, restrictions, and fees.
Your mortgage professional will not only find the right mortgage for you but also provide strategies to help you pay your mortgage off faster and shave thousands off interest costs in the process.
New To Canada
If you're new to Canada and looking to buy a home of your own, we are here to help get you there sooner!
As you transition from renter to owner, seeking the advice of a mortgage professional is a smart move that can help make the transition easier. Your Invis professional will help streamline the mortgage process for you, explain the requirements and present you with the options available to you. If you have any questions, your mortgage professionals is there for you every step of the way.
Generally, the most important factors for new to Canada financing are credit history, and down-payment.
It is a good idea to start establishing credit in Canada as soon as you can. Not everyone may be where they need to be when they first meet with a Mortgage professional. Your Mortgage professional can take the time to coach you on what you can do to help build your credit. If you do not have established credit, they can show you have built credit by providing specific supporting documentation such as a credit report from your country of origin, proof of rental payments, proof of utilities payments, proof of income and others. In terms of the down-payment, a five percent of the purchase price is the minimum although a larger down payment may be required. If you are a non-resident, a 10% down-payment be be required. It is also important to remember that homes over $500,000 require 10% for every dollar between $500,000 and $999,999. Any mortgage over 1 million dollars will require 20% down payment.
Mortgage professionals also work with a large range of lenders and products, which makes them more likely to be able to find the right solution for your situation.
You can rely on your mortgage professional to help outline all the requirements and advise you on the paperwork you need to assemble to apply for a mortgage. Call for a consultation or to get the process started.
Today's Exclusive Invis Mortgage Rates
As of September 26, 2022
Click to secure the rate
Showing the best rates in:
* Insured mortgage rates, subject to change. Conventional and refinance rates may be higher. OAC. E&OE
Sign up for my Newsletter