Build wealth.
Get your best mortgage here.

Ramona Steed
Mortgage Associate
Languages: English
Specialties: Residential Mortgages, Rental Property / Investment
Apply Now
About Me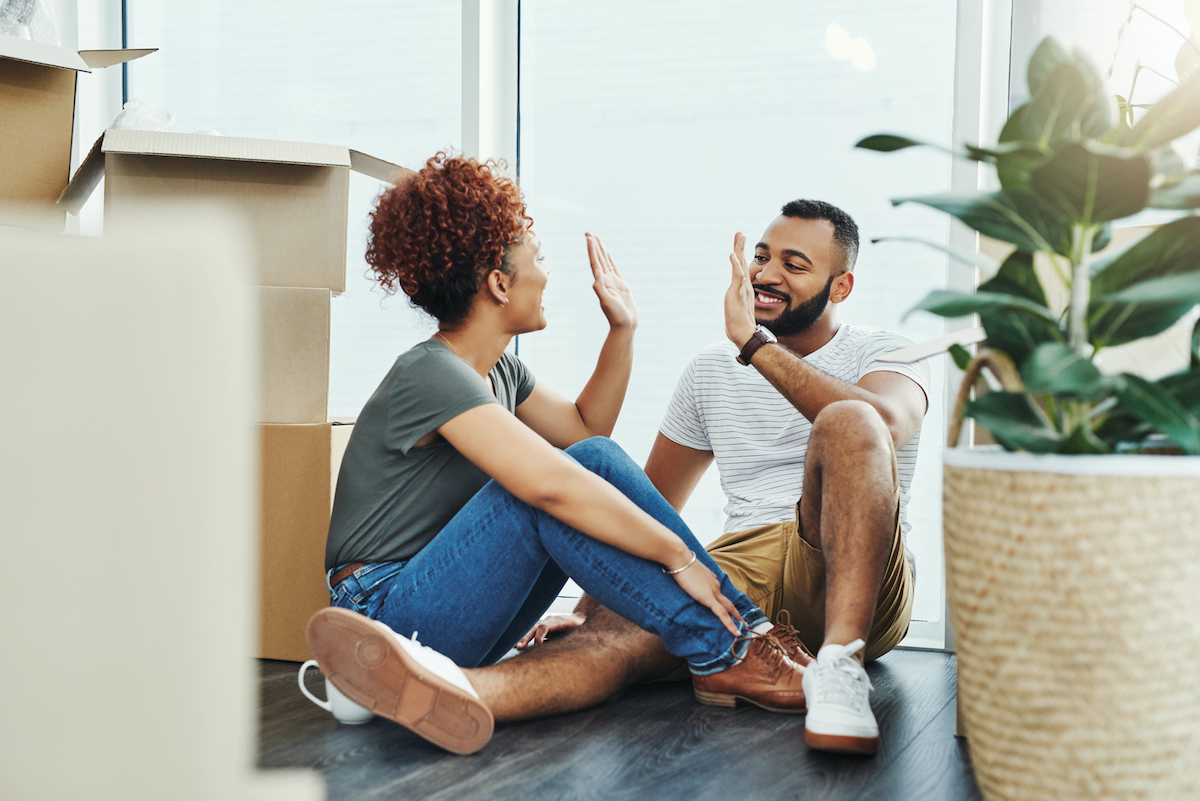 Invis is comprised of the most knowledgeable, ethical and professional mortgage professionals in the Canadian mortgage industry. We are pleased to have Ramona Steed as a member of our team. For any information regarding purchases, renewals, refinances and home equity, Ramona will work on your behalf to get you the best product that suits your needs at the most competitive rates. Please contact Ramona to help you every step of the way.
7 reasons to use a Mortgage Broker over your Bank
Check it out
Rental
Are you considering buying a multiplex property in the near future to enter the rental market? While this type of investment is a great way to diversify your income and put money aside, it is important to be well prepared. Buying income-producing real estate is more than an investment, it also means starting a business. But where should you begin? Before you get started, it is important to quantify and analyze the financial implications to ensure that your project is viable and profitable. The return on investment is calculated by subtracting the operating expenses from your income. This amount is then divided by the down payment on the building. The percentage obtained represents the annual return, which should ideally be higher than the mortgage rate.
Another aspect to consider is your ability to manage risk. Rental real estate does not guarantee constant profits, so it is important to assess your tolerance for risk and financial uncertainty.
The financial aspect is not the only aspect to consider. When entering the rental real estate market, you have to manage tenants and take care of the building maintenance. It is therefore important to be familiar with tenants' rights in Québec and to have an interest for manual work. This will greatly help!
The down payment required for your project will depend on the number of units in your plex and whether you want to live in the building. Usually, you need a down payment equal to 20% of the property value. However, if you intend to live in one of the two apartments of a duplex, the required down payment is 5% and that will increase to 10% in the case of properties with 3 or 4 units.
Invis brokers are there to help you make the right decisions. They can give you advise and guide you through the investment process. Contact us today to start making your project a reality.
Today's Exclusive Invis Mortgage Rates
As of October 01, 2023
Click to secure the rate
Showing the best rates in:
* Insured mortgage rates, subject to change. Conventional and refinance rates may be higher. OAC. E&OE
Sign up for my Newsletter