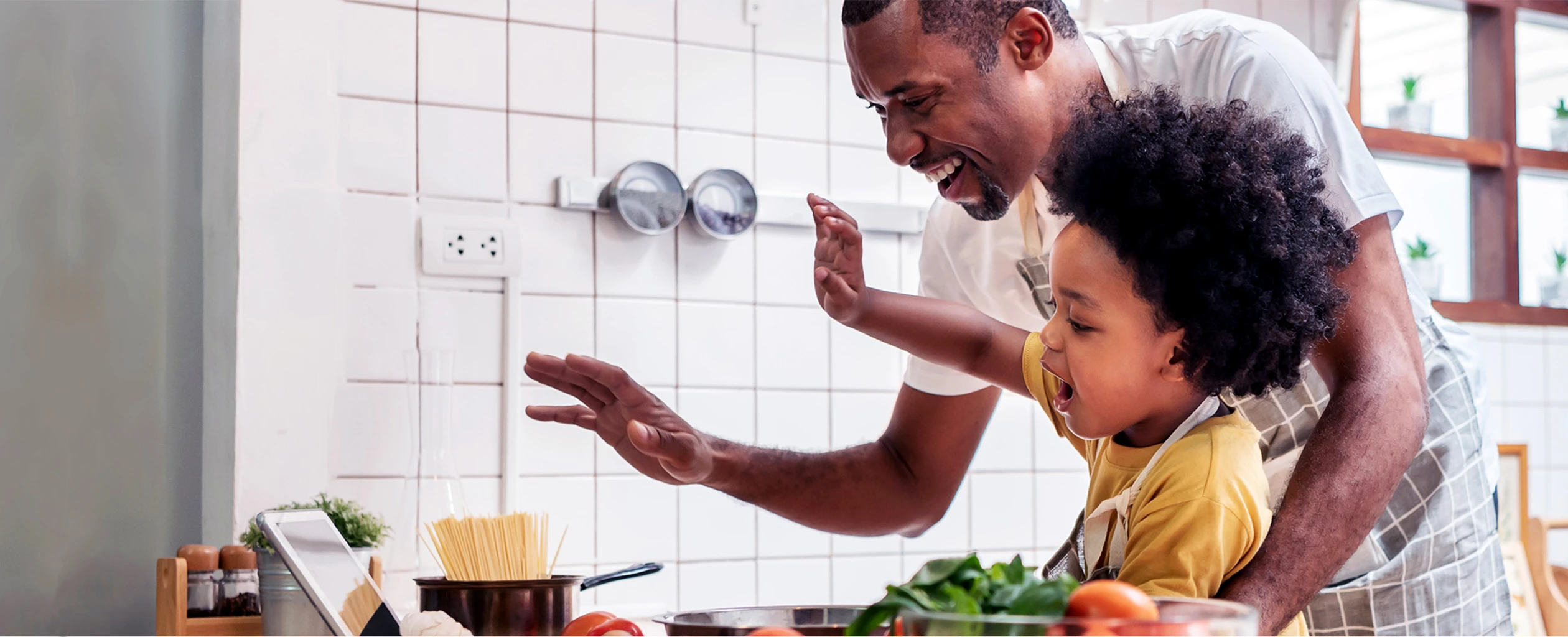 Build wealth.
Get your best mortgage here.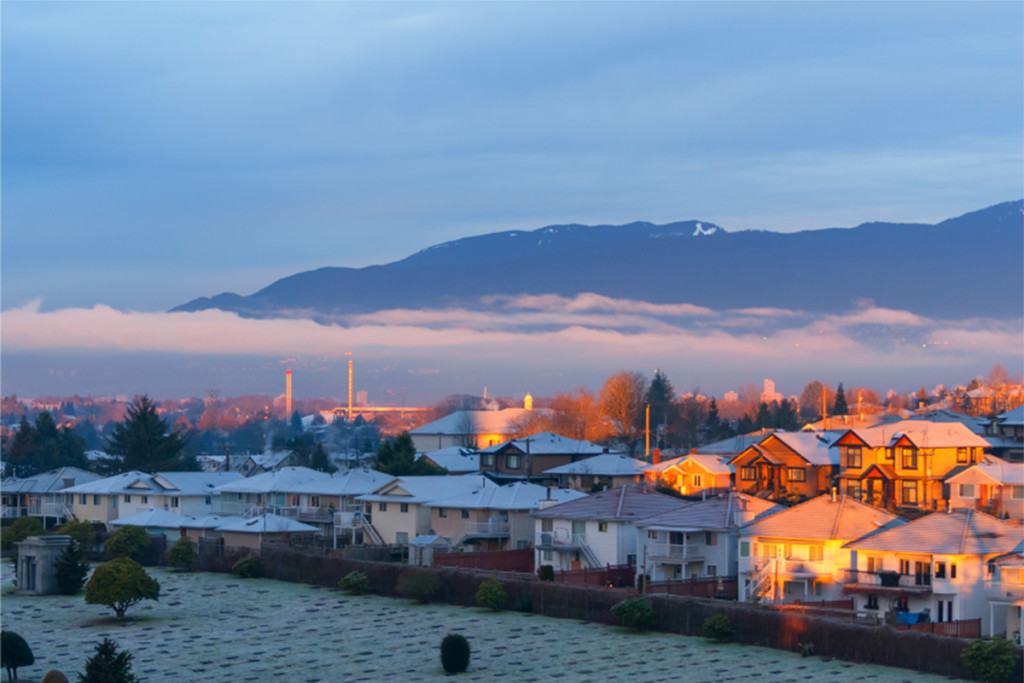 Purchase
Get the right combination of mortgage features, privileges and rate that are best matched to your needs.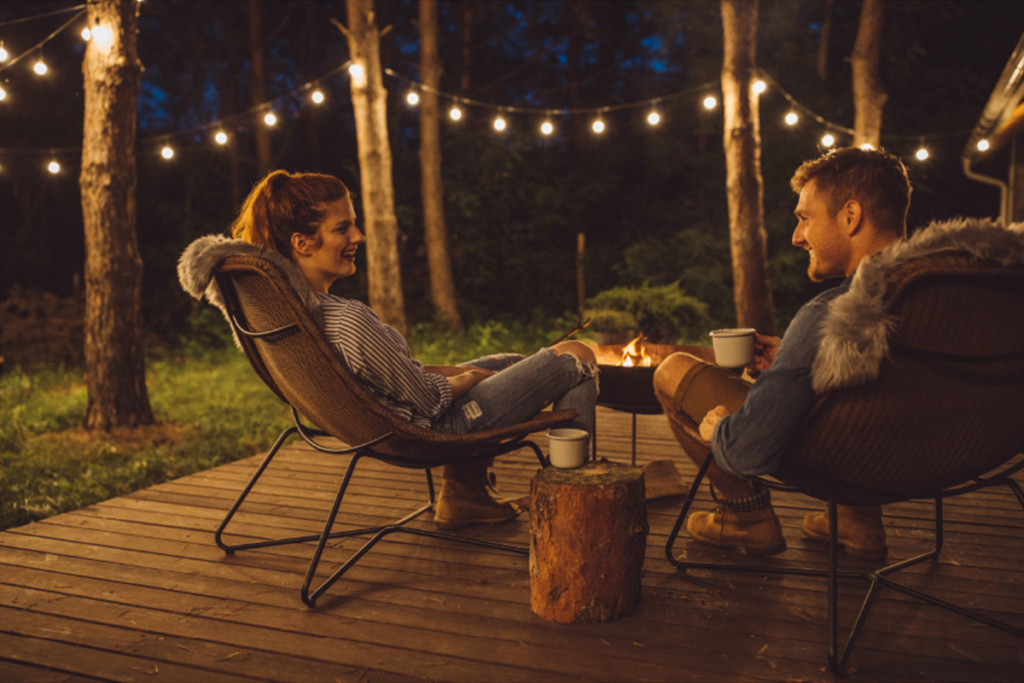 Renewal
Take advantage of your mortgage renewal - It's an important moment of opportunity, allowing you to renegotiate everything pertaining to your mortgage.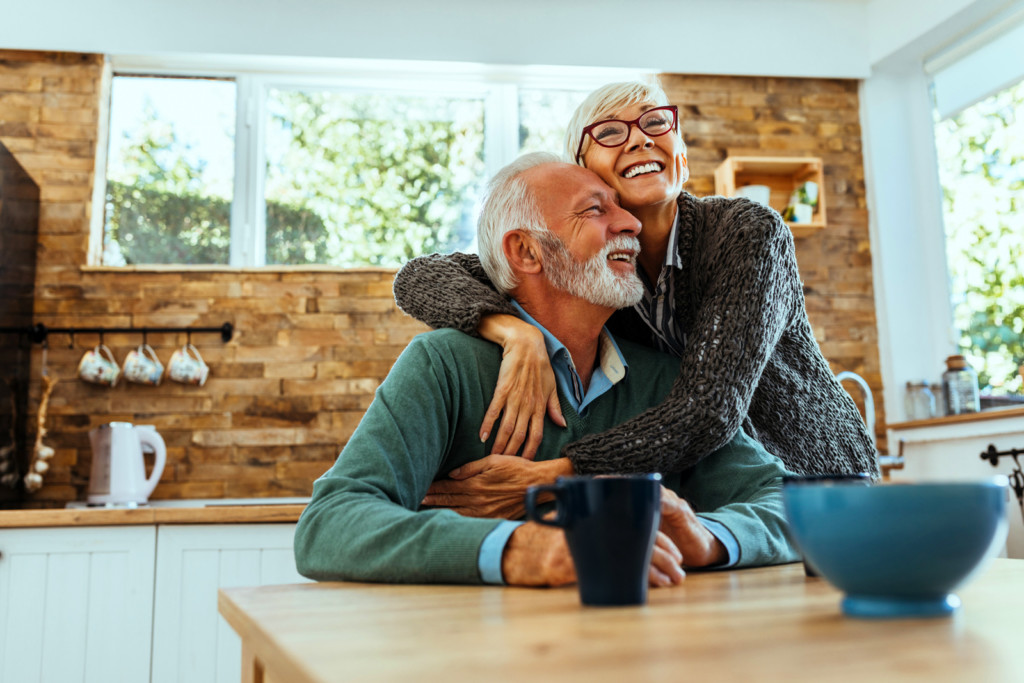 Refinance
Access your home equity for a low-cost way to get needed funds.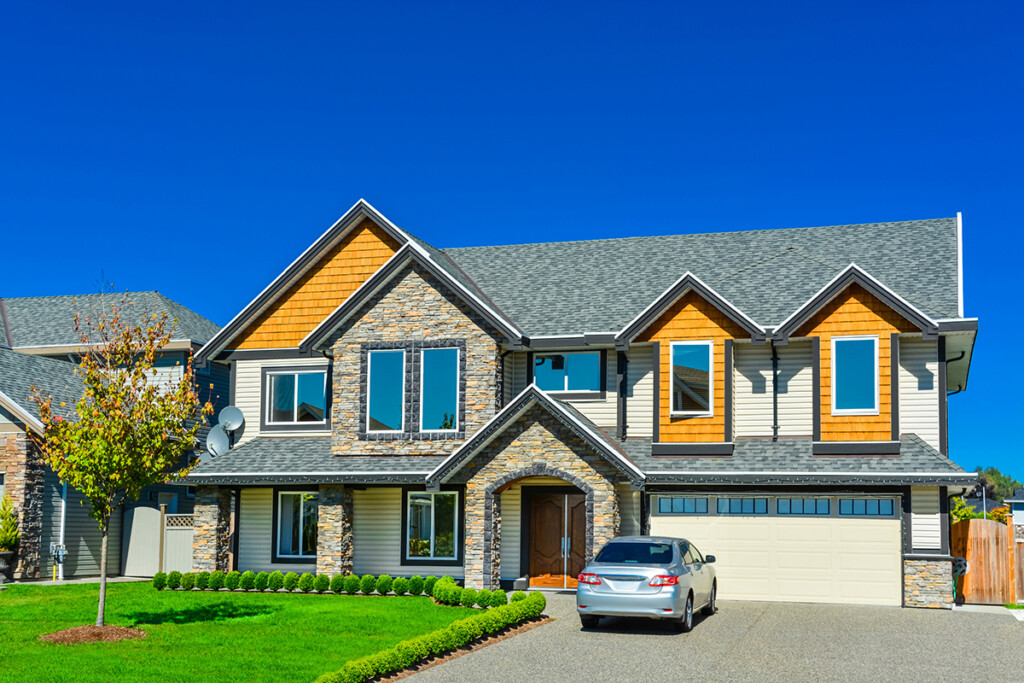 Insurance
Simplinsur is our proprietary insurance provider, allowing us to offer a competitive suite of mortgage broker referred insurance solutions that are essential to financial security.