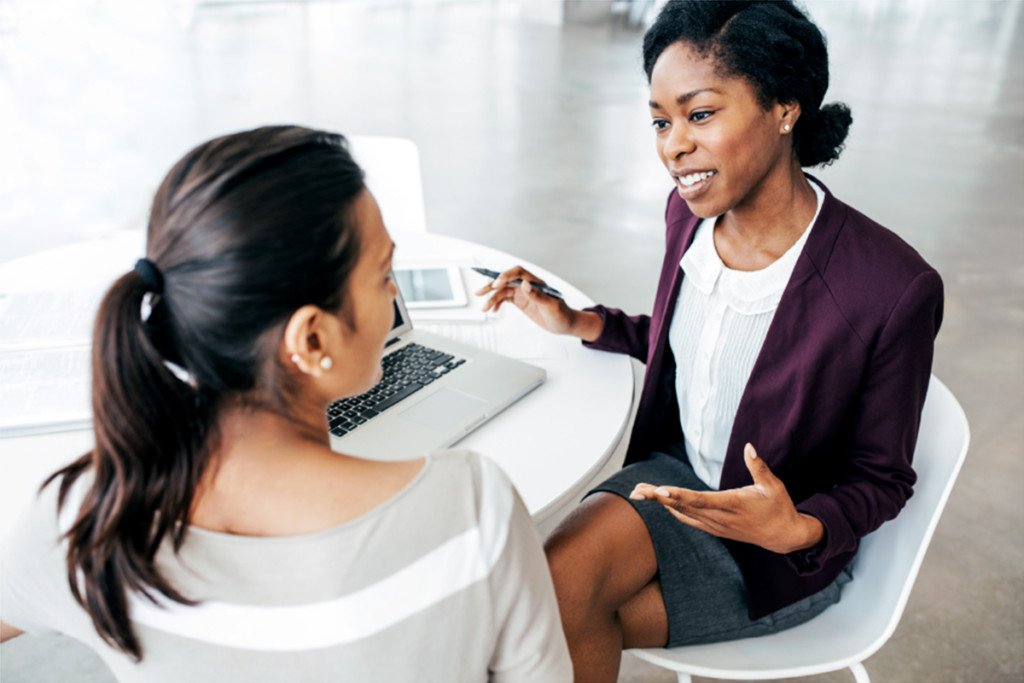 Homeownership is the cornerstone of a good financial plan, allowing you to build wealth through your principal residence and by leveraging your equity for property investing, debt paydown and other wealth-building strategies. That's why the steppingstone to long-term financial health starts with your mortgage broker.
The role of your mortgage broker is that of a trusted advisor, and it's a relationship that can last a lifetime. Many clients are referred by word of mouth and are often second and third generation client families. Your mortgage broker will make sure you have the right mortgage strategy, and will also refer you to other products, services, and trusted advisors that are necessary to build your plan for homeownership and financial security.
Not only do you get access to great rates and choice from a wide variety of lenders, you also save time and stress by having your mortgage broker focused solely on your needs. Your broker will also stay in touch long after your mortgage closing with advice and opportunities.
We are proud that our brokers are some of the most experienced in the industry, and with that experience comes the highest average volume per broker among other national brokerages.