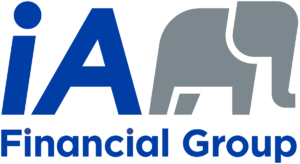 IA Financial Group is a key player in the financial services sector offering a full range of insurance and financial products. It's sheer scale, long-term vision and distribution networks make IA Financial Group stand out in Canada and the United States. The "INVESTED IN YOU" signature reflects the vision and the promise of the IA brand.
Advantages of IA Financial Group
Works exclusively with mortgage brokers
Over $15 billion in mortgage loans
Free partial prepayment option
Transferable mortgage when moving
Obtaining a mortgage with IA Financial Group
Invis brokers offer IA Financial Group products in addition to multiple other mortgage products. To find out if IA Financial Group products are suitable in your situation, contact a broker.