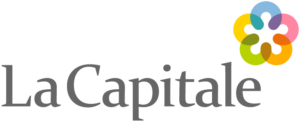 For over 75 years, La Capitale has provided access to personalized products and services to build, protect and increase individual and collective financial security at every stage of life. La Capitale offers a full range of insurance and financial products.
Advantages of La Capitale
Chameleon Integrated Financing allows you to manage your loans separately with fixed-rate or variable-rate portions
Obtaining a mortgage with La Capitale
Invis brokers offer La Capitale products in addition to multiple other mortgage products. To find out if La Capitale products are suitable in your situation, contact a broker.